KN95 Safety Face Masks Medical Mask Face Mouth Mask,Disposable Dust Mask, Dust & Filter Safety Masks for Non-Toxic Garden, Dust and General Household Dust & Irritants
【Comfortable Protection】The face mask is designed to comfortably prevent non-toxic dust, pollen, mold, dander and common air irritants. What's more important is that it can effectively protect your respiratory system.
【Safety Face Mask】Safe material, press the adjustable nose clip to make the mask fit the face more. The mask with double strap structure is easy to use.
【Anti-Dust Face Mouth Mask】 Disposable mask is lightweight and humidity-resistant; filter media offers lower breathing resistance and is latex-free; soft, odorless and non-irritating.
【Light & Breathable】 light and breathable face mask that they can easily be doubled up for extra protection. It fits your face effectively without feeling bulky.
【Suitable for Most People】 One size design fits most faces. The package includes 30 dust masks. And if you have any questions, please feel free to contact us.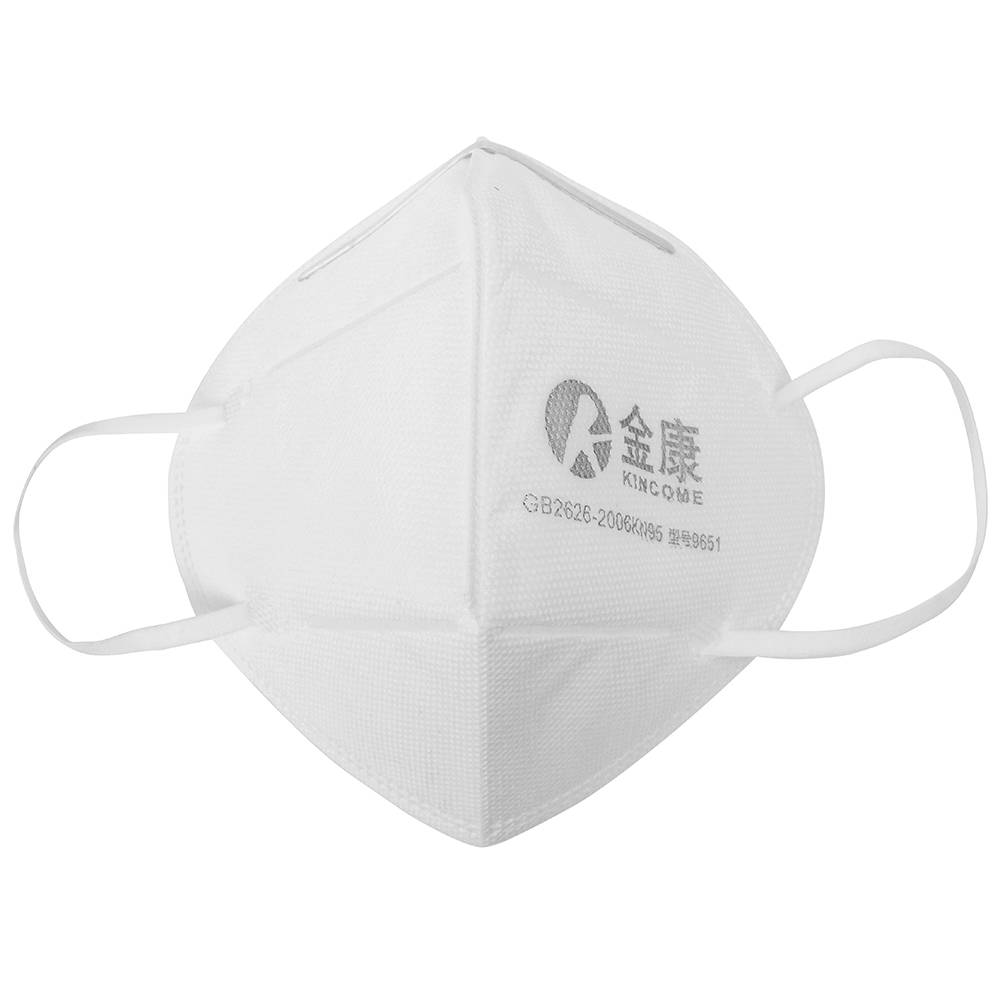 1.Safety ProtectionThis moisture-proof, disposable dust mask helps protect you from irritants like pollen, dust and dander. These masks will definitely keep you in a safe and comfortable environment.
2.Face-friendly DesignThe lightweight breathing mask is designed to fit snugly, with an easy-to-wear double-cord structure and an adjustable nose bridge to help you get the job done comfortably.
3.High Quality MaterialBreathable face masks are made of safe materials. The filter media has low breathing resistance and the mask does not contain latex that is harmless to the human face.